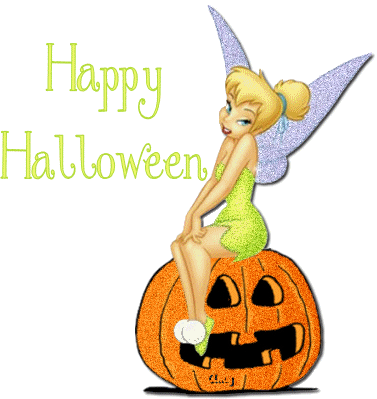 HAPPY HALLOWEEN EVERYONE!!!
If you already told me what you wanted me to make for you please comment me again so I know

Im making Halloween icons of Disney characters. If you would like i would love to make you one. But theres a little proplem someone told me to delete them off my DeviantArt page so i did but when im done with it, I will note you or comment you and send the link to where it is. It will not be posted on my DeviantArt ok. But overall I hope u enjoy your icons.
1 icon- 1

each
But if you want 2 or more characters in one icon
2

each