Journal Entry:
Sat Nov 24, 2012, 8:29 AM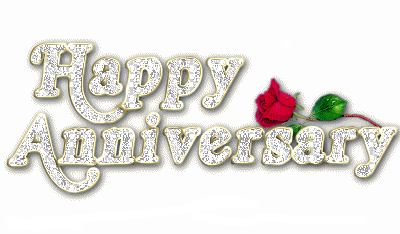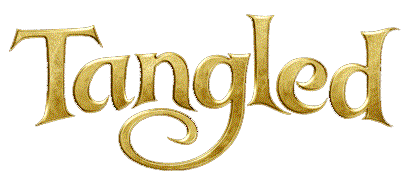 Hey Fans & Friends,
You might not know this but if you like to keep up date on Disney, today is Tangled's 2nd Anniversary!!!.... IM SO HAPPY

...
...Im just so congratulating this to Disney for making such a wonderful movie. And i might call Nathan or Bryan and tell them thanks again fro making a wonderful movie and i cant believe that this is already the 2nd Anniversary of Tangled.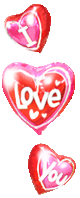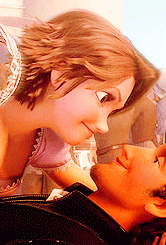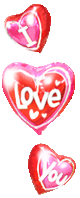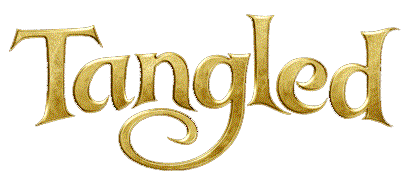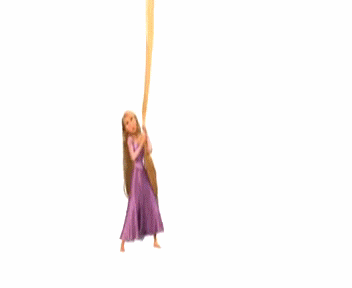 Listening to: Tangled Soundtrack
Watching: Tangled
Playing: Tangled Wii Game
Eating: Pizza
Drinking: Root Beer